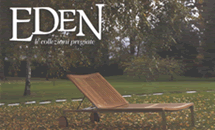 EDEN - furnishings from garden in teak, teak & aluminum, teak & steel, teak & batyline.
IL CEPPO - designers of opened spaces, gazebi, trellis works, structures, coverdoor, arcs, grilled, windbreak, paving, lights, swimming pools and sauna, small houses, line park and make from you.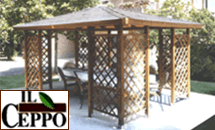 FIM - beach umbrellas of author, hanging, beach umbrellas in wood, beach umbrellas in aluminum.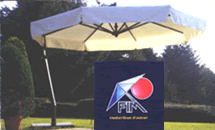 IL BRACERE :grill barbecue to gas with lavica cliff.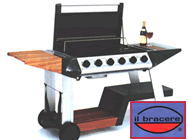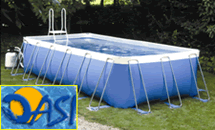 PISCINE OASI - innovative, technological, cleaned up, sure, for who it loves the summer.